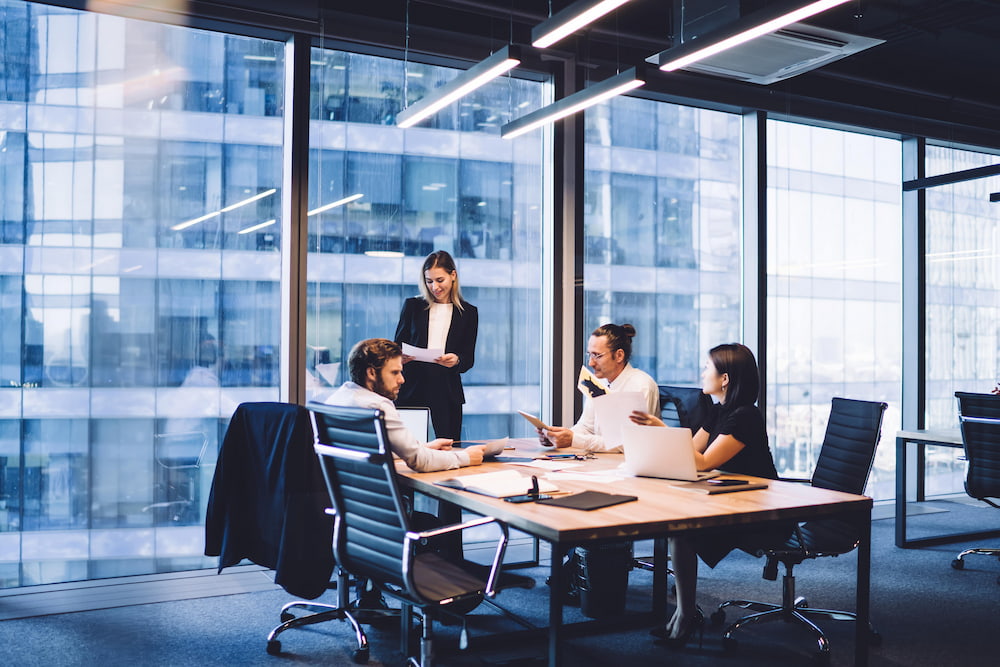 We understand that customers can feel frustrated with their ERP solution, often feeling they have installed the 'wrong' system for their business. Usually, the solution just hasn't been implemented properly to maximise its true potential.
Our business information review, or BIR for short, is a fast, efficient way to assess your existing solution, whether its IFS or otherwise, and receive a series of recommendations that will bring significant improvements and keep your business operating efficiently, saving you time and money.
Comprehensive
Receive detailed analysis of your current system, processes, and requirements.
Collaborative
We will work with you on site or remotely in an open and approachable way.
Detailed
A bespoke document is produced identifying critical business objectives, measurable success factors, recommended system features, implementation schedule and outline costs.
Rapid
We can complete the entire assessment in as little as five days.
Clarity
Creating a comprehensive business case which helps the project to achieve the necessary buy-in.
Reduce Risk
Ensuring that the proposed project will meet your business's needs - ultimately saving time and money.
"We knew we were not fully using IFS, upgrading has meant that we use parts of the system differently from how we have in the past.
We had lots of redundant historical data we cleared away, but that is to be expected after 15 years on the same system."
ERP Project Director, Star Refrigeration