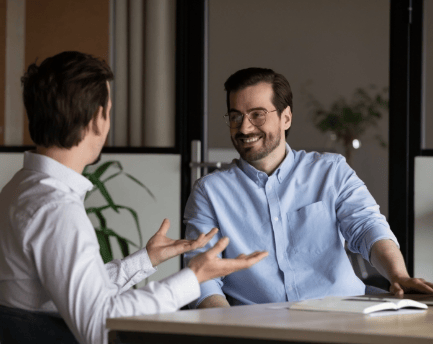 Our Values

We believe in developing an open, transparent and friendly relationship with our clients and co-workers. Proud of the work we do, we are confident in our expertise.

Our Mission
Is to make our clients' enterprise software work for them. Every business is different and we specialise in making these systems meet the unique needs and wants of each client.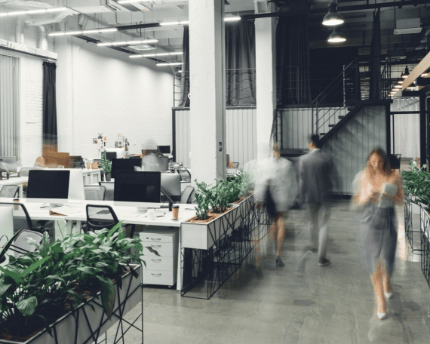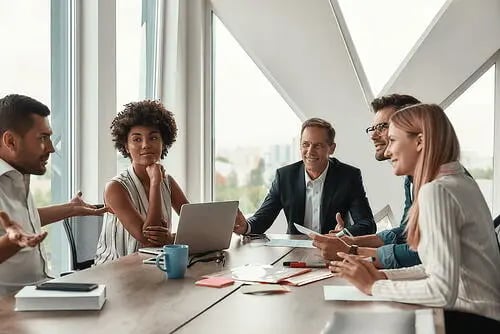 Why Cooper Software?
A proud IFS Gold Channel Partner with one of the largest independent providers of products, consulting services, and support for IFS ERP solutions, with us, there is no 'one size fits all' approach.
We take a holistic and customer-focused view, working in partnership with you to truly understand the fundamentals of your industry and business.
Only after we have established your challenges, needs, and wants will we embark on developing a solution that not only meets your requirements, but one that will allow you to deliver the best experience for the people that matter to you the most, your customers.
Why IFS Cloud?
Thousands of the world's leading companies use IFS ERP software to effectively manage their customers, people and assets. Contained within a single platform and with the option of hosting in the cloud or on-premise, IFS offers unrivalled industry specific solutions.
Connected to a single data model that uses embedded digital innovation, IFS harnesses the latest technologies to guarantee that companies are operating at their best when it really matters to their customers – at the Moment of Service.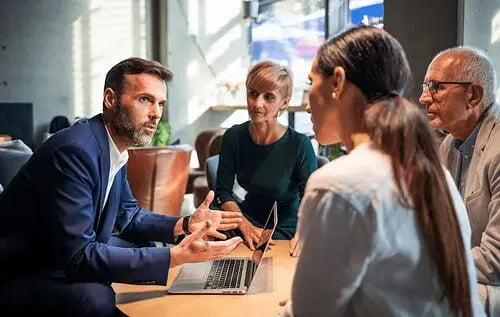 Our Vision

​
Our vision is to create a sustainable ERP consultancy.
As part of this vision we are seeking to create a culture of innovation and entrepreneurial spirit where our high-performance teams drive the business to succeed and our employees feel empowered to make a direct and meaningful contribution to our success on a daily basis.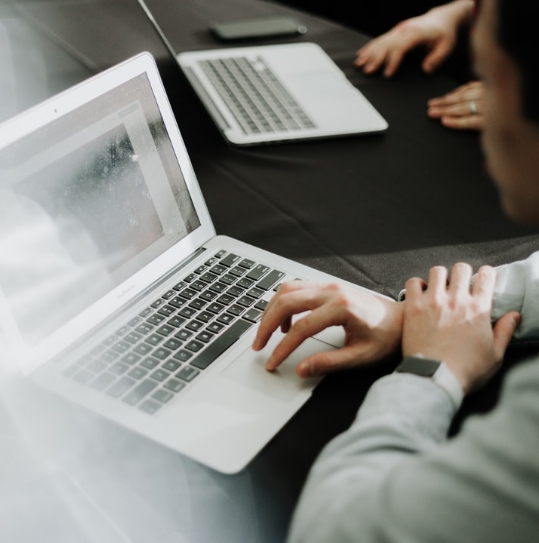 Accreditations & Partnerships
We are certified to the internationally recognised Quality Management System, ISO 9001, further underlining our ability to provide the highest quality service to our customers.