About Cooper Software
We are Enterprise Resource Planning (ERP) experts. We specialise in implementing, upgrading, maintaining, and supporting the globally renowned enterprise software solution, IFS
Since being founded in 2005, we have worked in close partnership with IFS to become a Gold Channel Partner. This status reflects the high level of specialism we have displayed when delivering the best quality service to our IFS customers. It also illustrates why we have grown to become one of Europe's longest-standing and largest independent providers of products, consulting services, and support for IFS solutions. To date, we have delivered over 1500 projects for over 300 clients worldwide.
We will work with you to understand your business and develop solutions that meet your requirements. We focus our work across key industries including; energy and utilities, food and beverage, engineering and construction, manufacturing, and services. By specialising in these sectors, we have greater insight into the unique challenges these industries face, and how these can be addressed through clever system design.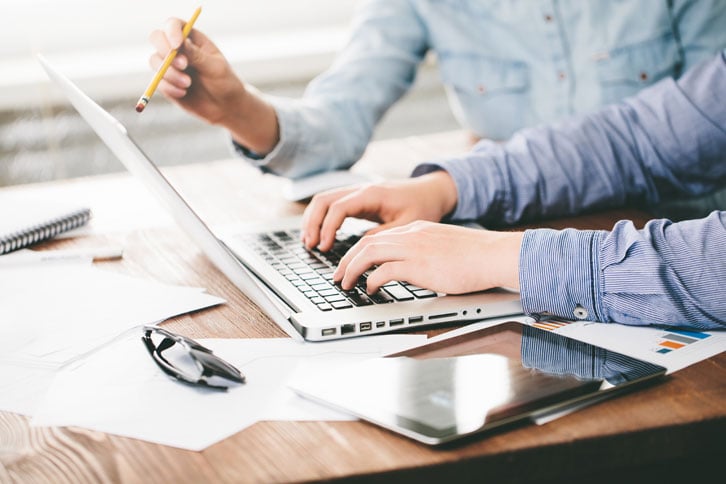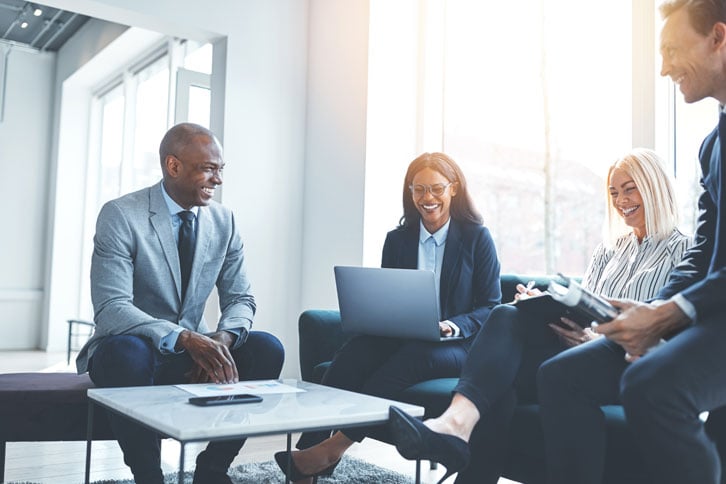 When considering the best ERP solution for your business, there is no 'one size fits all' approach. We take a holistic and customer-focused view where we work in partnership with you to truly understand the fundamentals of your industry and business.
Only after we have established your challenges, needs and wants, do we embark on developing a solution design.
On implementing the solution, we make use of our industry-leading software products and applications that work seamlessly alongside IFS to bridge functionality gaps and maximise the value of your implementation.
All this is underpinned by our expert team of IFS-certified functional and technical consultants, as well as our highly experienced project management and implementation teams. Our dedicated 24/7 support desk, ensures that our clients always have unparalleled access to the best support service available.
We are certified to the internationally recognised Quality Management System, ISO 9001, further underlining our ability to provide the highest quality service to our customers. As a company, we are committed to the success of our customers and employees and we believe in developing open, transparent, and honest relationships.
We pride ourselves on our reliability, ability and expertise and strive to ensure that our work is always of the highest quality, bringing real business change to our customers. In short, we create a strong partnership with you to 'Make It Work'.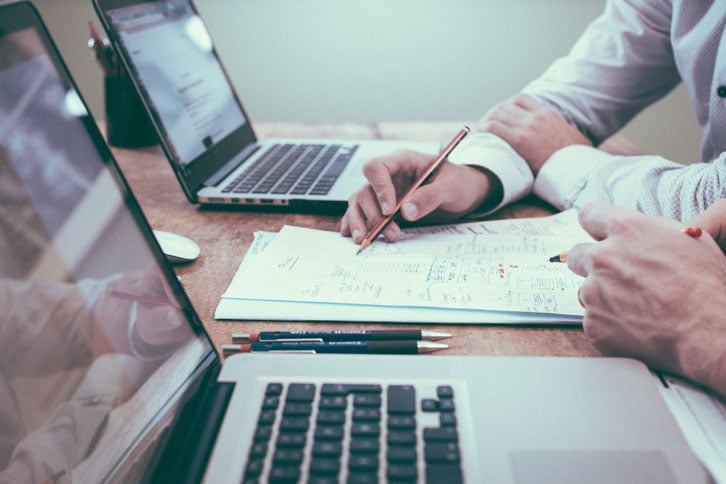 Recognised by