Welcome to Cooper Software
We are a leading IFS partner with Gold Channel status. We've developed a strong reputation within the industry which has allowed us to rapidly grow our team. We believe in an open, transparent and friendly relationship with our clients and co-workers.
Our team are currently working on many exciting projects across the UK and DACH region. It's the perfect time to join us! We are excited about our future growth plans and are looking for talented, ambitious individuals to join us on this journey. We value our employee's hard work and dedication and in return offer competitive benefits and work/life balance.
We're looking forward to hearing from you.
Frank Cooper, CEO and Founder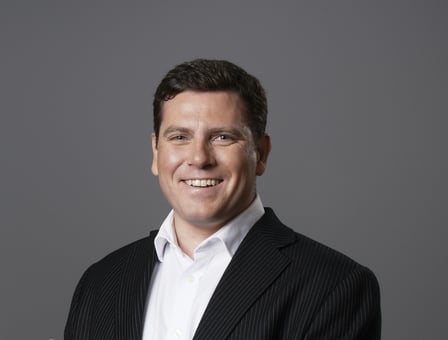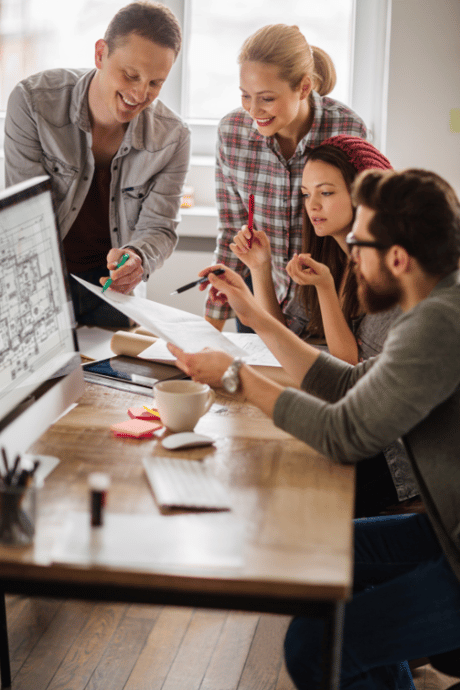 Join our team delivering success.
We work with some of the biggest & best companies, both locally and around the world, making use of innovative thinking to provide industry-leading, robust solutions to solve a diverse range of business challenges. At the heart of it are our team of experts, they are why our customers trust us to deliver a high-quality service.
Cooper Software are an equal opportunities employer, we welcome applications from candidates with the skills and commitment to make a difference.
We are seeking to create a culture of innovation and entrepreneurial spirit where our high-performing teams drive the business to succeed.
Our employees feel empowered to make a direct and meaningful contribution to the business, we will support you in learning and development to grow with our business, ensuring we deliver first-class customer service every time.
"My colleagues at Cooper Software have provided me with incredible amounts of support and enthusiasm regarding my role and I think the future is bright for testing at Cooper Software.
Despite being fully remote, I could not have been made to feel more welcome. I enjoy a role where I am trusted to make positive changes where necessary and at Cooper Software I feel that 100%"
Chris, Technical Architect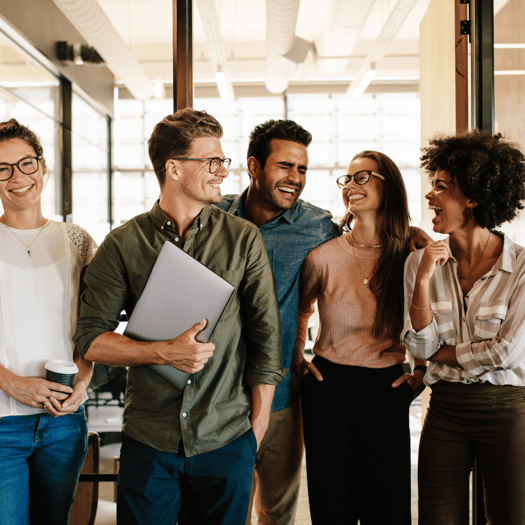 If the Cooper Software vision sounds like the challenge you have been looking for, here are our latest career opportunities:
Equality and Diversity
Cooper Software values its employees' diverse skills and experience and is committed to achieving equality of treatment for all.
Our objective is that all individuals shall have equal opportunities for employment and advancement based on their skills, aptitudes and abilities.
The Company is committed to engaging and retaining the best possible talent and creating an environment that encourages excellence through good equality and diversity leadership and management.
Privacy
Cooper Software is committed to protecting the privacy and security of your personal information.
Our
describes how we collect and use personal information about you during our recruitment process, in accordance with the General Data Protection Regulation (GDPR) and data protection legislation.
We value our employee's hard work and dedication and in return offer the following benefits:
Enhanced holidays increasing with the length of service
Cycle to Work scheme and up to 15% discount with any purchase/lease of a new car
Learning & Development opportunities