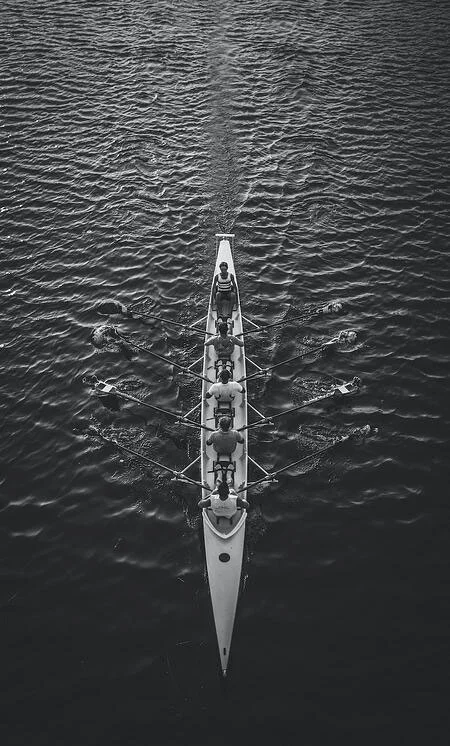 Join our team delivering success!
We work with some of the biggest & best companies, both locally and around the world, making use of innovative thinking to provide industry leading, robust solutions to solve a diverse range of business challenges. At the heart of it are our team of experts, they are why our customers trust us to deliver a high quality service.
Cooper Software are an equal opportunities employer, we welcome applications from candidates with the skills and commitment to make a difference.
We are seeking to create a culture of innovation and entrepreneurial spirit where our high performing teams drive the business to succeed.
Our employees feel empowered to make a direct and meaningful contribution to the business, we will support you in learning and development to grow with our business, ensuring we deliver first class customer service every time.
If the Cooper Software vision sounds like the challenge you have been looking for, here are our latest career opportunities:
Equality and Diversity
Cooper Software values the diverse skills and experience of its employees and is committed to achieving equality of treatment for all.
Our objective is that all individuals shall have equal opportunities for employment and advancement on the basis of their skills, aptitudes and abilities.
The Company is committed to the engagement and retention of the best possible talent and to creating an environment that encourages excellence through good equalities and diversity leadership and management.
Privacy
Cooper Software is committed to protecting the privacy and security of your personal information.
Our
describes how we collect and use personal information about you during our recruitment process, in accordance with the General Data Protection Regulation (GDPR) and data protection legislation.