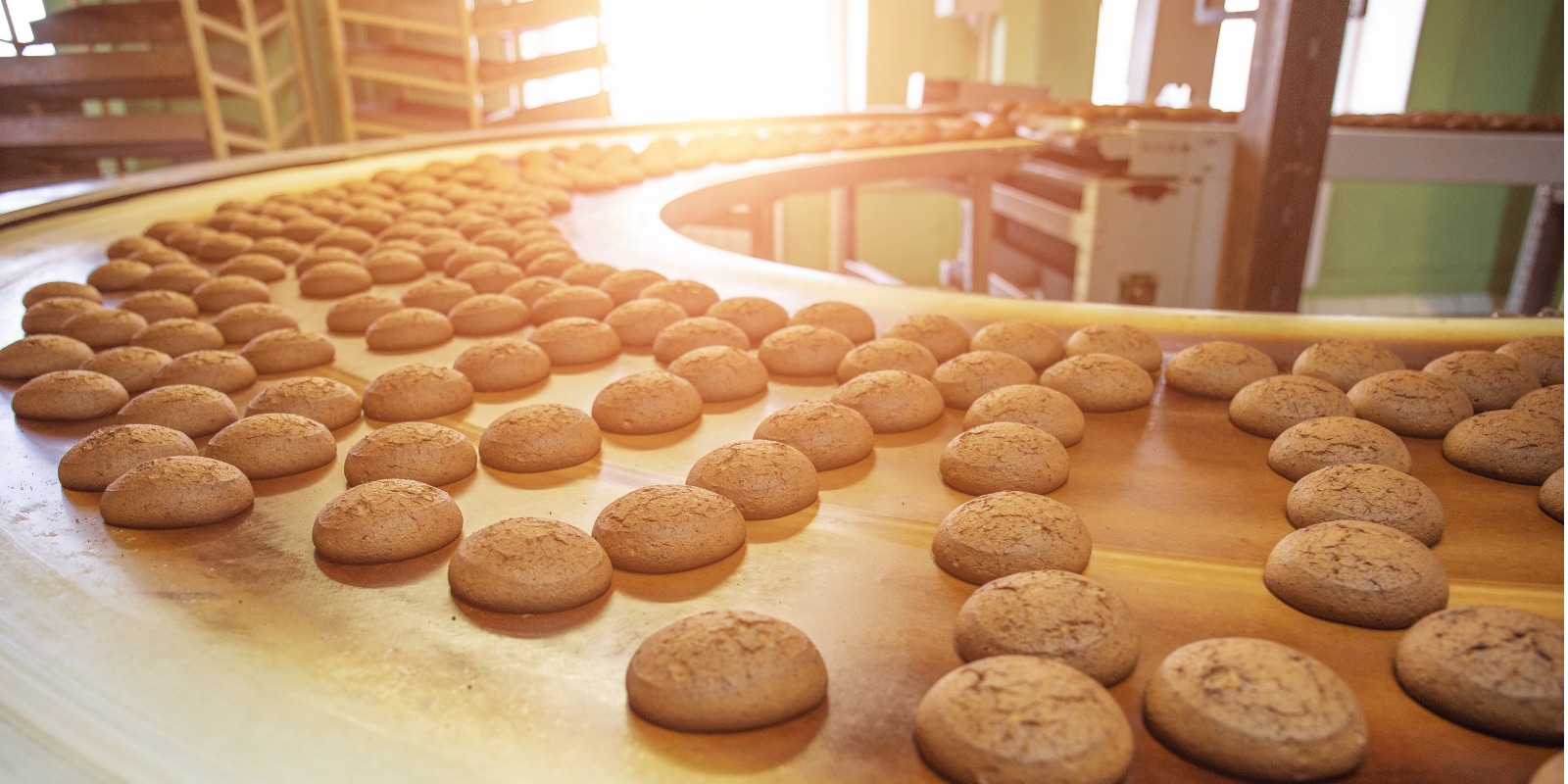 Realise the benefits of our Industry Focus
The food and beverage industry is constantly evolving in terms of consumer choice, with increasing demand for high quality fresh, chilled and frozen products and the need to continuously innovate.
Increasing regulation on top of rising production costs and lead times, require the food industry to be more flexible today than it ever has been.
Whether you are struggling to deal with retailers, manage your supply chain or regulations, we have the experience to help.
Move your business away from the confusion of spreadsheets to build a more cohesive organisation.
+28%
Work Orders in a Day
+10%
Field Service Team Productivity
+14%
Faster Product Delivery
+17%
Increased Supply Chain Efficiency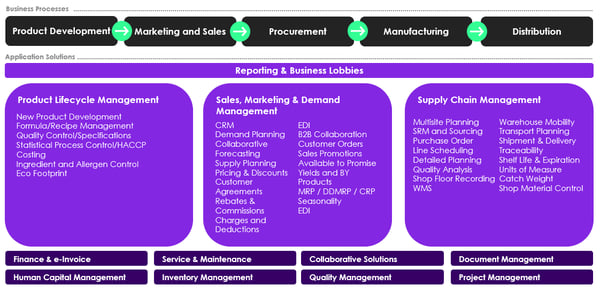 Functionality Mapped
Shown here is the IFS solution map for F&B indicating the specific functionality that assists to ensure compliance in this extensively regulated industry.
Would you like to know more?
IFS is tailored for Food and Beverage, with specific interfaces, processes and functionality
Cooper Software delivered the solution on time on budget and met all of our

requirements.

"
IT Manager, Loch Fyne Oysters Ltd