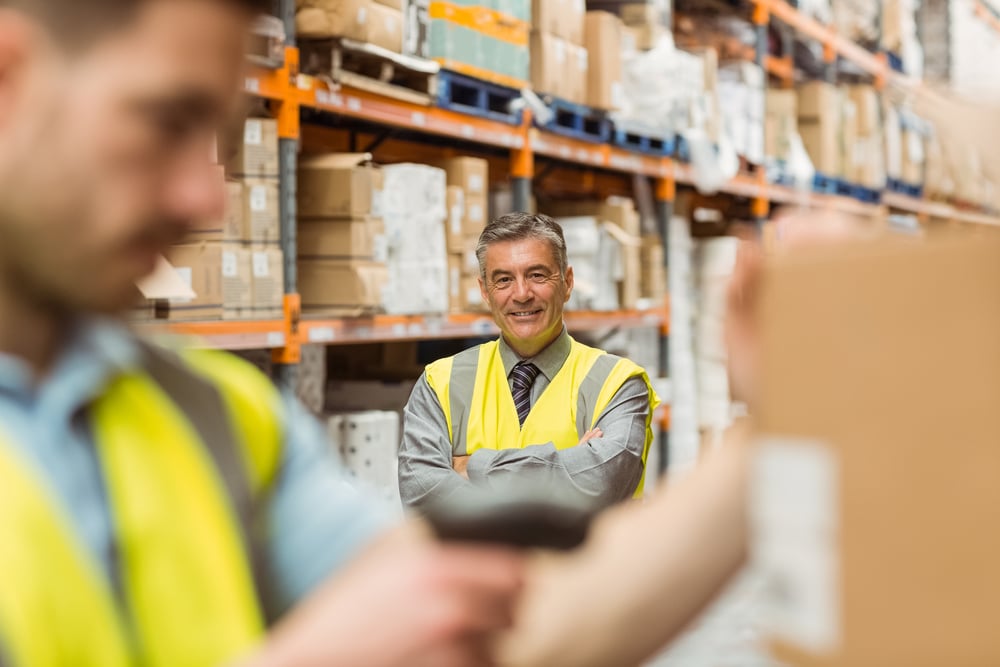 Take Back Control
It is all about having the right tool for the job and ACQUIRE™ gives you the solution you need to support multiple streams of warehousing function, all seamlessley integrated with IFS.
From its original inception in 2008, ACQUIRE™ has had to meet exacting standards. The first transaction ever created required 100% accuracy when picking orders, a demanding target successfully met with a tailored process and confirmation checks baked in.
Now on the 4th generation of the software, running on android and iOS devices, the technologies may have changed but our approach has remained the same.
Easy to Use
A robust, user-friendly mobile data capture solution.
Streamline process
Increased accuracy & speed.
Traceability
Capturing key data for the traceability of batches and serials throughout supply chain.
Data availability
Significantly improve the availability of data within warehouse processes.
Efficiency
Eliminate the need for paper-based forms.
Integrated
Join up your supply chain with carrier and ASN integrations.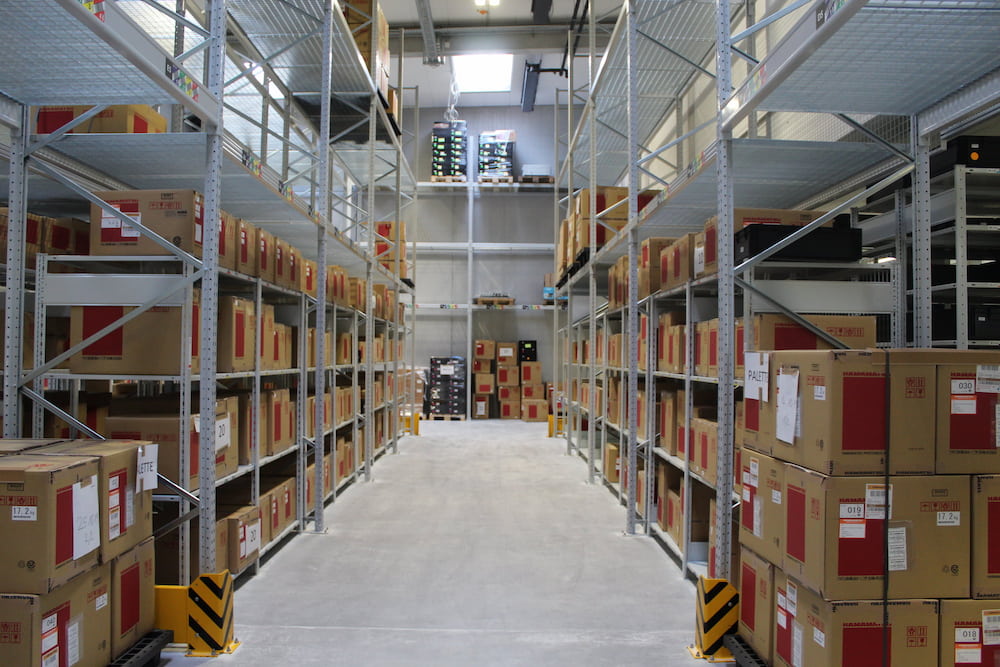 Approach
ACQUIRE™ is designed as a true extension of IFS and requires no additional databases. We leverage IFS's Service Oriented Component Architecture (SOCA) and web services to provide seamless real-time integration with IFS tailored to your process.
All permissions are built on IFS security so users can only perform the tasks they are allowed to and any defaults (such as site) will be automatically selected.
"Cooper software was a great help with our first steps into a location bound warehouse system.
The High Level Unit solution they have provided is a real game changer for our logistics."
Warehouse Manager, Hamamatsu