Independent
Largest independent team of full-time IFS consultants with extensive experience having delivered over 1,500 ERP projects globally.
Experts
Part of the IFS Partner Success program, our team are qualified and experts in all IFS modules. We specify and develop solutions that meet your industries individual requirements.
Customer First
We build relationships with our customers based on trust, understanding, great communication and mutual respect. Forming a partnership to overcome your industry challenges and achieve your business goals.
The IFS ERP solution provides industry specific functionality that our consultants can tailor to meet the needs of your business, a solution that is innovative, flexible and provides the infrastructure to enable growth and continued success.
Boasting the UK's largest independent team of full-time functional and technical IFS consultants, we can help you achieve more with your IFS system.
Our expert consultants, possess 'real-world' industry and process knowledge, adding a depth of experience across the team that allows us to demonstrate a greater understanding of the industry challenges you are facing and increasing our capabilities in providing efficient and effective solutions.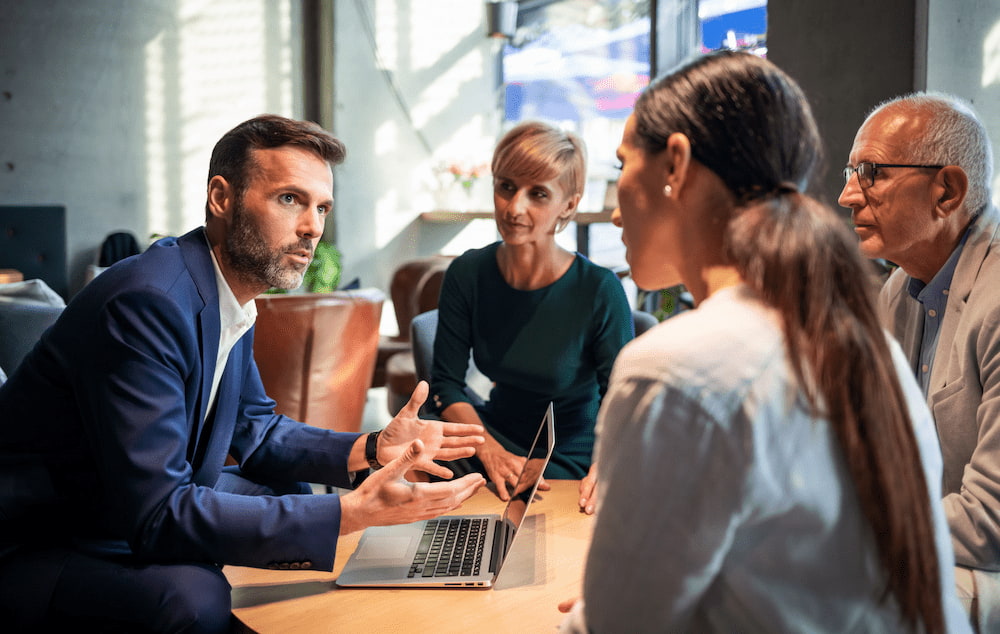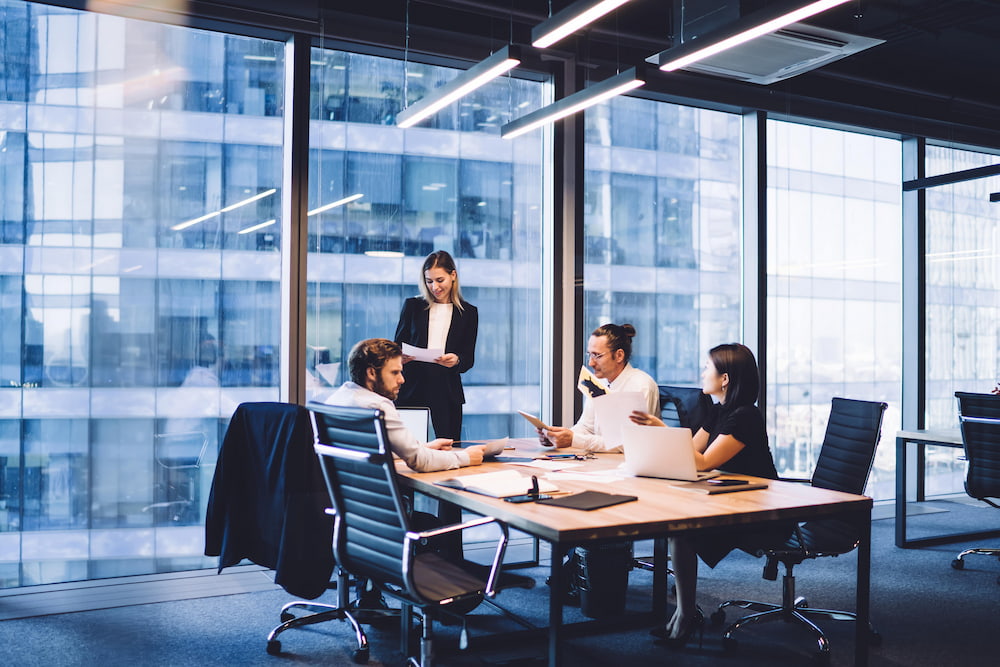 From our experience gained fulfilling over 1,500 ERP projects, we know how we can best deliver for our customers.
We have developed a straightforward project implementation methodology which considers how we structure, plan and control the entire process. It is essentially the roadmap that guides our projects, from initial kick-off through to implementation, end-user training and 'go-live' support.
Utilising the knowledge gained from IFS implementation projects in all types of operational scenarios has shown that while there is always an infinite variety of detail, many of the challenges remain familiar.
"
Cooper Software was able to map

30 years of documentation generation into a

structured and well regu

lated process which

significantly improves collaboration between

different disciplines in different locations.

"
Design Office Manager, Bristow