Your IFS Partner of Choice

We have structured our business to deliver the best possible support for your IFS solution, no matter where you are on your ERP journey. From initial implementation through to on-going support, our team have it covered.
Our consultants have real-world knowledge of delivering successful IFS implementations offering you the full benefits of an integrated business solution without the costly IT infrastructure. The support team boasts a wealth of technical experience and our developers back this up with our bespoke product range.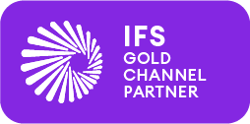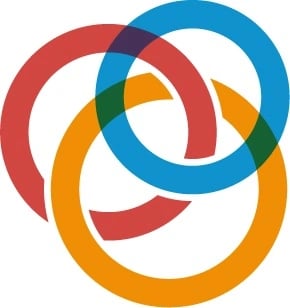 Industry Experts Delivering

ERP
Focusing our work on key industries including - energy and utilities, food and beverage, engineering and construction, manufacturing, and services, allows us to specialise in these areas, we have greater understanding and insight into the unique challenges these industries face and our consultants use this knowledge to create innovative and flexible solutions to deliver customer success every time.
As fully accredited IFS Gold Channel Partner, we can deliver world-class industry-led IFS solutions with exceptional functionality across Service Management, Enterprise Resource Planning, and Enterprise Asset Management.
IFS Cloud provides a single, integrated, cloud-enabled application suite specifically designed to meet the demands of several key industries.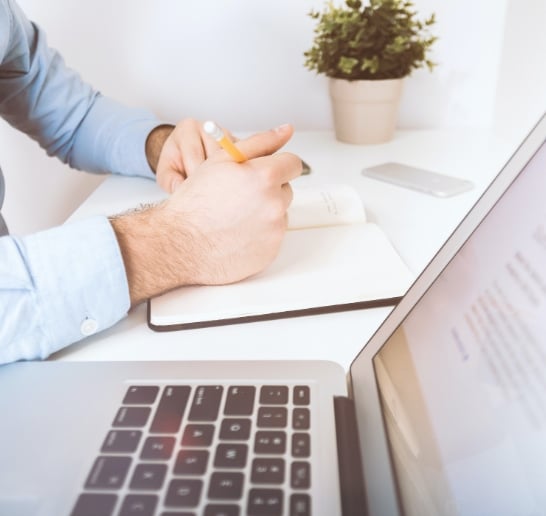 Industry Leading Consulting
Choosing best-in-class ERP software is only the first step, design and implementation are critical if you are going to get a tailored solution to meet the needs of your business.
We can ensure your solution is innovative & flexible, supporting growth and bringing success.
Largest independent team of full-time consultants in the UK with extensive experience gained at a local and global level.
Expert knowledge of all modules of IFS, we specify and develop solutions that meet the needs of our customers and their individual businesses.
'Customer first approach' - We are dedicated to forming a partnership with you to ensure you achieve your business goals.