Cut technical complexity and drive digital transformation.
Reduce complexity, costs, and risks. Plan, manage and optimize critical asset availability, service delivery and workforce productivity with IFS Cloud. Combine deep industry and function strength with intelligent and autonomous capabilities in a single product.
Why choose IFS Cloud?
The IFS Cloud platform is powerful, flexible, and open. It puts user experience first, delivers 100% open APIs, is built for high performance and has innovations embedded such as artificial intelligence, ML and IoT throughout.
For the 7th time in a row, IFS has been named a Leader in the 2022 Gartner® Magic Quadrant™ for Field Service Management. Gartner placed IFS highest for its Ability to Execute and furthest for Completeness of Vision in the report.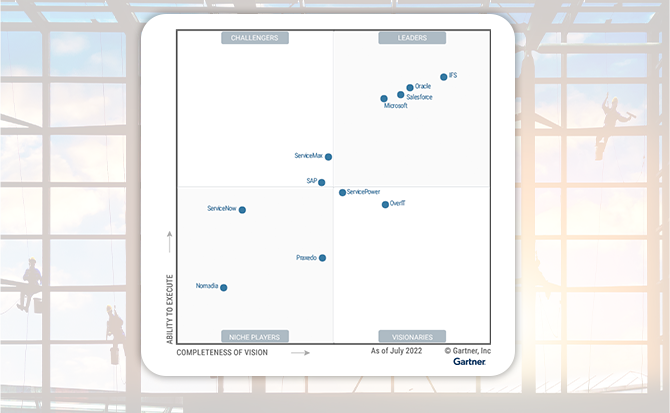 Benefits of IFS Cloud:
IFS Cloud releases twice-yearly with new features, and functionality gives you fast access to our latest capabilities and improvements, keeps the impact on your business low, and helps you keep pace with the changing IT landscape. Monthly service updates ensure your software remains robust and secure every step of the way.

From initial IFS Cloud implementation for as long as you continue to use it, whether you manage it yourself or invite us to take care of things for you - we put you in control.
Discover more options for IFS Cloud here.
Upgrade to IFS Cloud with Cooper Software
A proud IFS Gold Channel Partner with one of the largest independent providers of products, consulting services, and support for IFS ERP solutions, with us, there is no 'one size fits all' approach.
We take a holistic and customer-focused view, working in partnership with you to truly understand the fundamentals of your industry and business.
Only after we have established your challenges, needs, and wants will we embark on developing a solution that not only meets your requirements, but one that will allow you to deliver the best experience for the people that matter to you the most, your customers.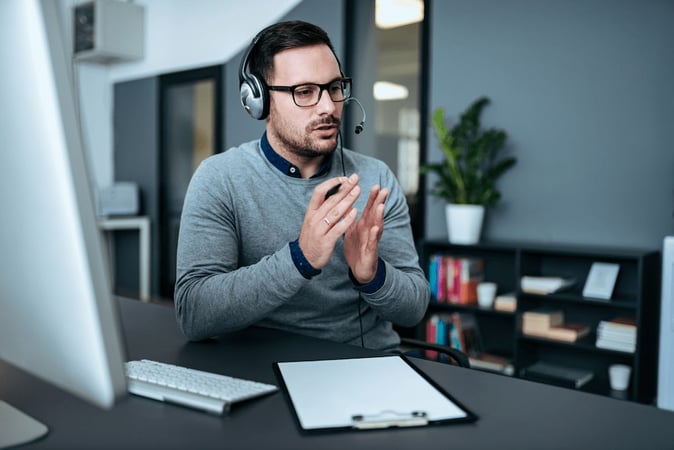 Would you like to know more?