Welcome to
Cooper Software
ERP Specialists for IFS Welcome to Cooper Software
We are ERP system specialists.
Helping you transform operations by designing and implementing ERP solutions that meet the unique requirements and challenges faced by your industry and business.
Our highly experienced consulting, technical and project management teams, combined with our established and proven implementation methodology, ensure that we always deliver for our customers.
With experience gained from implementing over 1500 ERP projects delivered across the globe, we have the breadth and depth of knowledge to 'Make It Work'.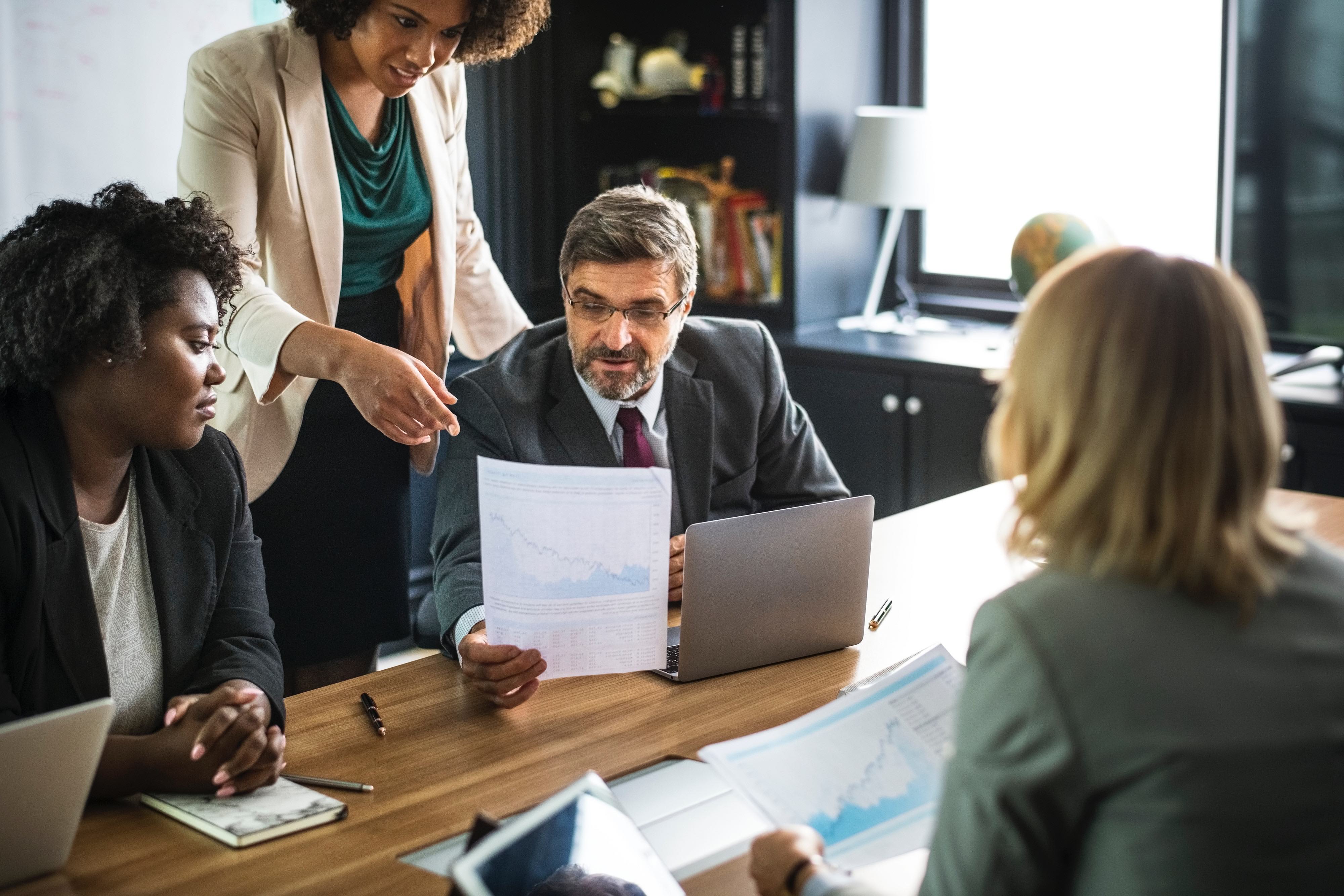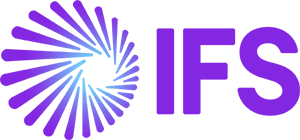 World-class thinking,
world-class product.
IFS is a globally recognised leader in developing and delivering
enterprise software. IFS offers agile, industry proven software
for global and demanding businesses.
Industries
IFS is a single, integrated, cloud-enabled application suite that is specifically designed to meet the demands of all types of industry. We focus our work across key industries including - energy and utilities, food and beverage, engineering and construction, manufacturing, and services. By specialising in these sectors, we have greater insight into the unique challenges these industries face, and how these can be addressed and through clever system design.
Food & Beverage
The food and beverage industry is rapidly evolving, propelled by consumer trends and innovations. IFS provides an integrated solution with specific functionality that assists to ensure compliance in this extensively regulated industry. Traceability, supply chain visibility, advanced demand and forecasting are guaranteed, with every manufacturing mode fully supported.
Energy & Utilities
The Energy and Utilities industry faces complex daily challenges including adhering to evolving regulations, dynamic markets and the changing demands of the customer. To gain competitive advantage and facilitate operational excellence, IFS offers comprehensive functionality that addresses enterprise asset management (EAM), resource planning, complex financial cycles and maximising asset lifecycles to overcome the varied industry challenges.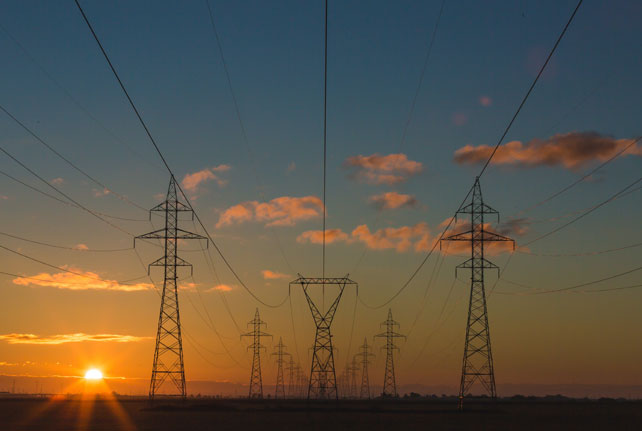 Engineering & Construction
The Engineering and Construction industry is gaining momentum in their adoption of digitalisation to improve efficiency, accuracy, and transparency of their business performance. IFS supports the delivery of multiple large scale projects by managing the whole asset lifecycle, delivering detailed forecasting, planning and billing as well as ensuring industry specific compliance at every turn.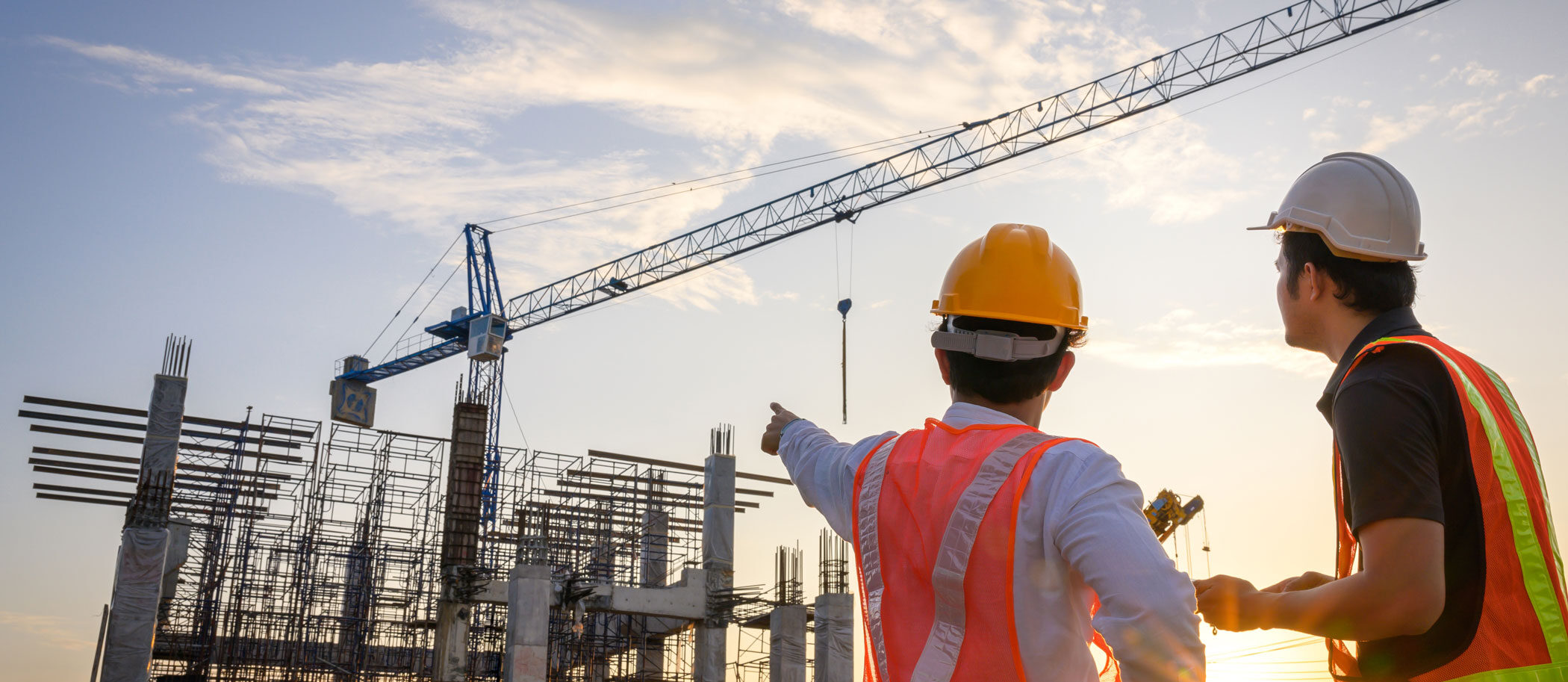 Services
Working within services we understand that need for prudent financial management, real time business performance visibility and the flexibility to respond to evolving customer needs to stay competitive. IFS offers a centralised solution to align your data, processes and teams that can assist managing customer and supplier relationships that ultimately enables growth.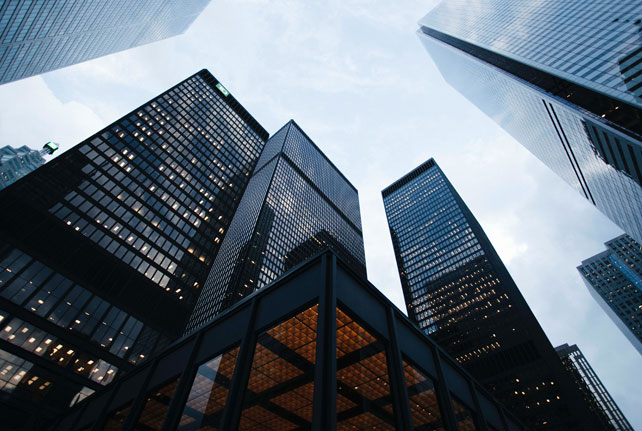 Manufacturing
The Manufacturing industry encompasses a comprehensive set of processes that call for very specific functionality that can be streamlined and automated. From sourcing raw materials, managing multiple product lines, sending and receiving shipments, engineer-to-order (ETO), configure-to-order (CTO), make-to-order (MTO), make-to-stock (MTS), make-to-forecast (MTF), mixed mode, custom or short product lifecycle manufacturing – the list is extensive.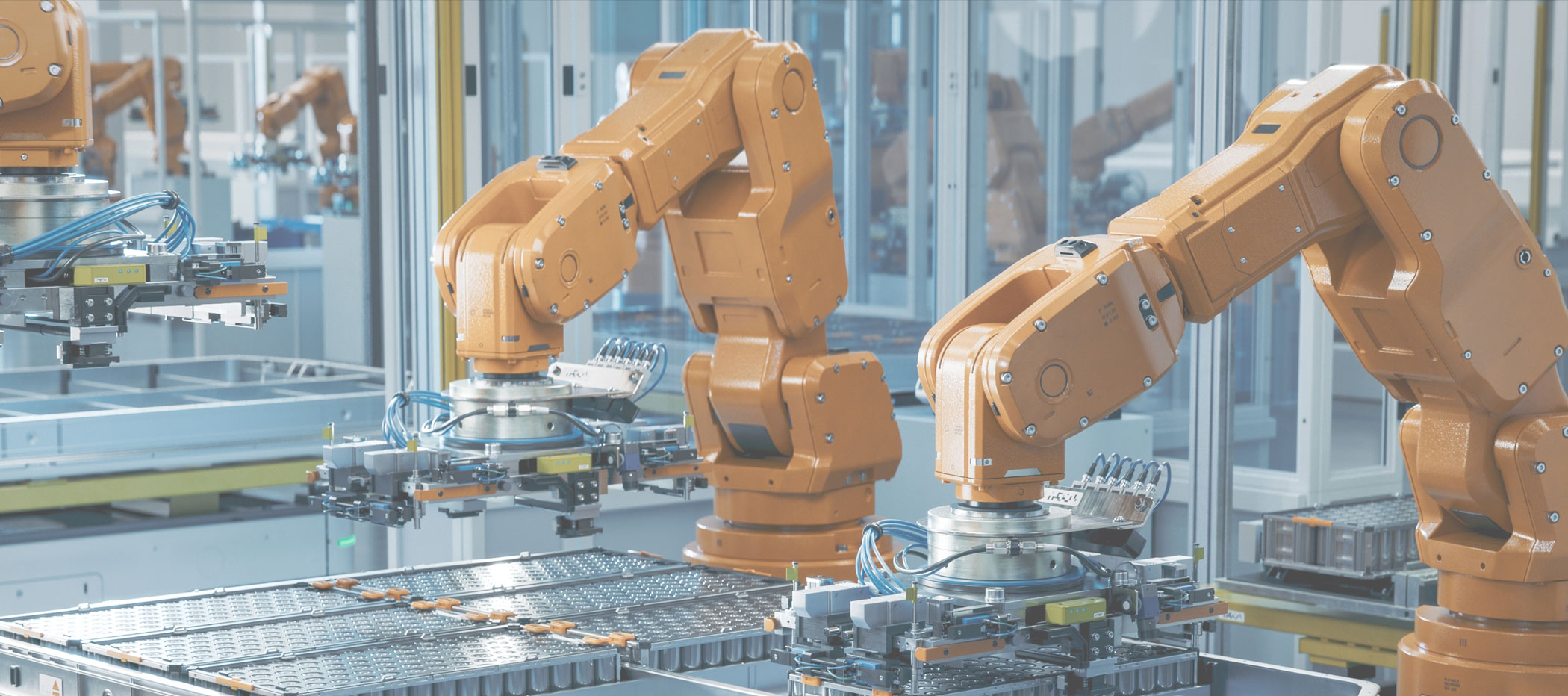 The ERP System - IFS
IFS is a single, agile, application suite that delivers enterprise asset management (EAM), enterprise resource planning (ERP), enterprise project management and supply chain management to challenging and global businesses.
IFS Applications is a complete solution that helps you connect to what's next for your industry, business and people. Offering industry specific functionality, IFS Applications enables your business to create a real competitive advantage.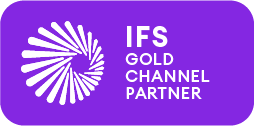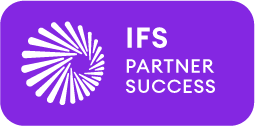 Offering a complete solution for global businesses that manufacture and distribute goods, maintain assets and manage service-focused operations, IFS Applications is a leading enterprise software solution that offers a compelling user experience. 
Customers can take advantage of:
Deep industry functionality within a broad suite that also includes financials, human capital management and customer relationship management.

A choice of deployment models: Software-as-a-Service (SaaS) or IFS Managed Cloud or running on-premise.

Support for global operations and greater transparency in business processes, bringing all parts of the company closer together.

A more engaging and enjoyable work experience through IFS Aurena, its intuitive user interface accessible from any device

IoT technology and real-time data capture for predictive maintenance and service.

Low cost of ownership, proactive quality management and continuous innovation through a regular update cadence plus a Layered Application Architecture (LAA)
IFS Applications combines leading technology with an understanding of your industry to help address trends including the Internet of Things (IoT), digital transformation, servitisation and individualisation. It offers last-mile functionality to optimise your operations here and now, and an outstanding digital experience to engage everyone inside and outside your organisation.