MTD for IFS seamlessly integrates, drawing the necessary information required from within IFS and guaranteeing a secure, end-to-end digital link from IFS to HMRC.
Implementing the solution not only ensures IFS customers are compliant now but also guarantees future compliance as HMRC's requirements evolve.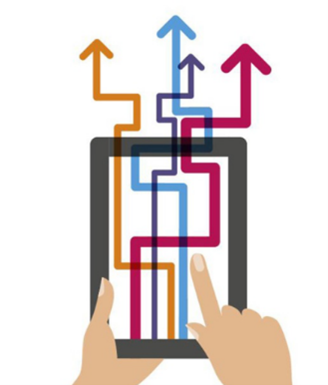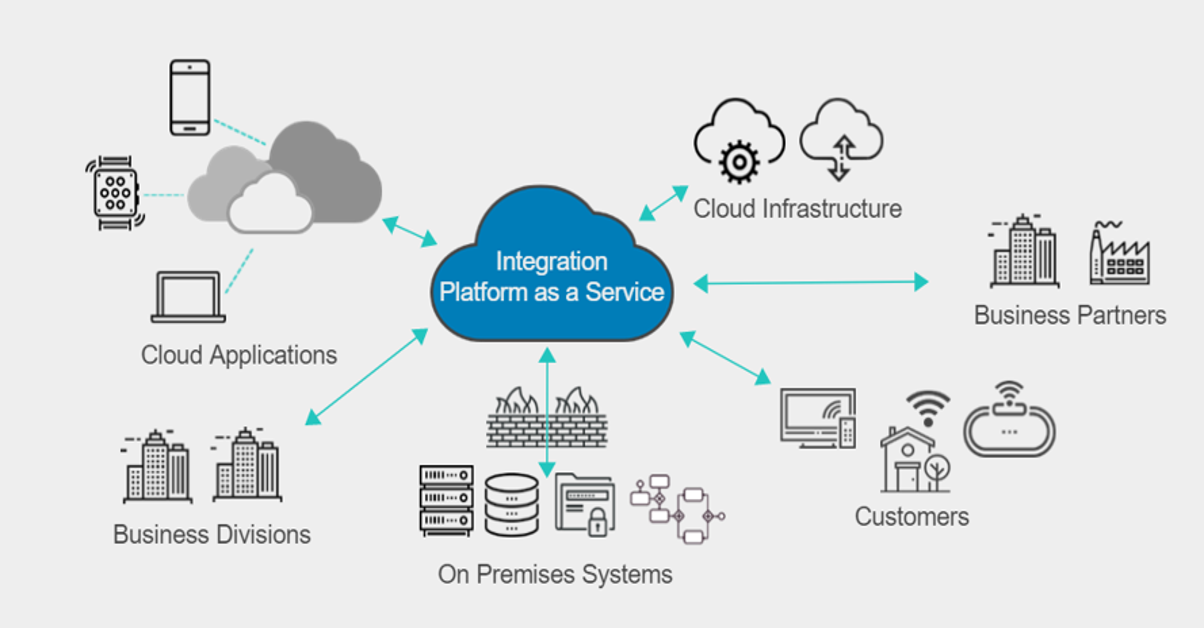 In today's ever more integrated world, it has become increasingly important to connect up your disparate systems and break down the technological silos that exist within your enterprise, across your supply chain and beyond.
Built upon native IFS Connect, our own proprietary software TRAX, supports all the standard Electronic Data Interchange (EDI) and B2B protocols required by customers.

And if your integration requirements are extensive or strategic, our partnership with Boomi allows us to offer the unparalleled functionality of their Enterprise Integration Platform as a Service (EIPaaS) which takes integration to a whole new level.