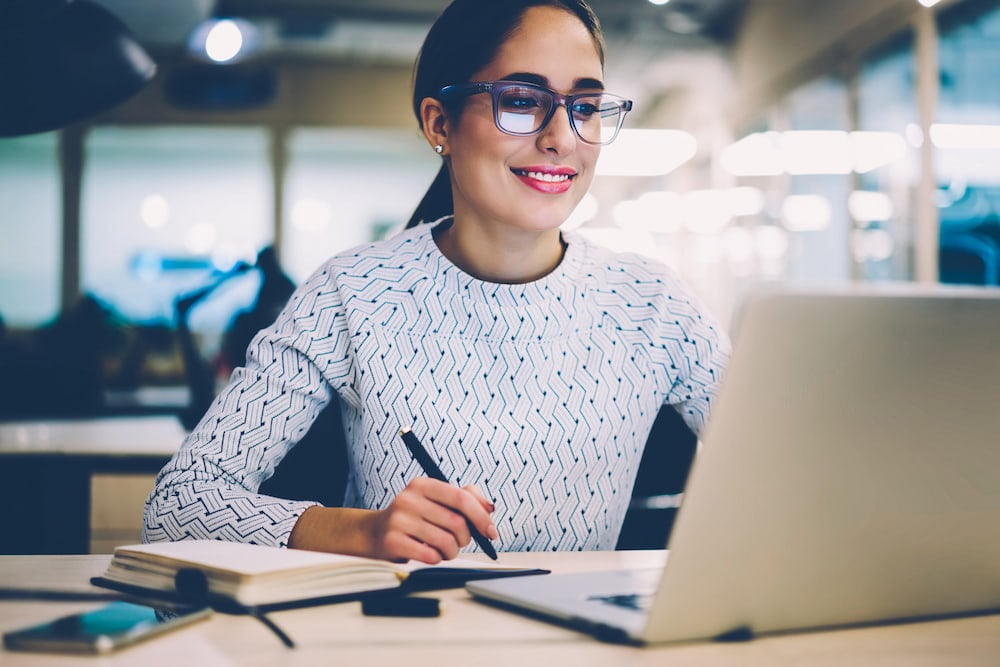 Our team has a proven track record of successfully delivering global IFS and ERP projects of scale, using our delivery methodology and specialist resources during implementation, upgrade, and business-as-usual.
Our project managers possess experience, authority and professionalism to give your project the best chance of success, relying on a common-sense approach and our proven delivery methodology and framework.
Knowledge and expertise
Expert Project Managers with industry relevant knowledge to lead your project.
Reduce Risk
Identifying, managing and reducing risk to minimise impact on project.
Save Time and Cost
Keeping your project on time and on budget.
Clear communication
Forming a partnership based on trust, understanding, and great communication with regular updates.
Defined scope
Working to the agreed project plan so you know what is included and the expected results.
Improve Efficiency
Clearly outlined responsibilities to alleviate duplicated work and any confusion on project tasks.
Every year we deliver hundreds of IFS projects for our customers, from short engagements lasting days or weeks to multifaceted implementations that run for years.
We have a deep understanding of precisely what it takes to properly scope, plan, and successfully deliver for our customers.
We have used our wealth of experience gained from delivering ERP projects to create our Project Delivery Charter (PDC). Our PDC is a gated project delivery process to ensure all those involved in the project are clear on what will be delivered, how this will be tested as we;; as what we require from you. ​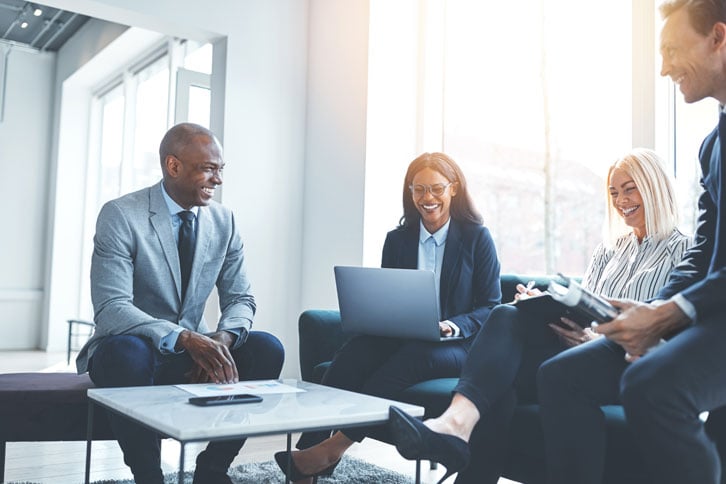 "The expertise and guidance Cooper Software provided has been a key factor in helping us reach this point in our IFS upgrade.
It has meant that a lot of the nerves and sleepless nights usually associated with this type of project have been greatly reduced"
Financial Controller, Butchers Pet Care