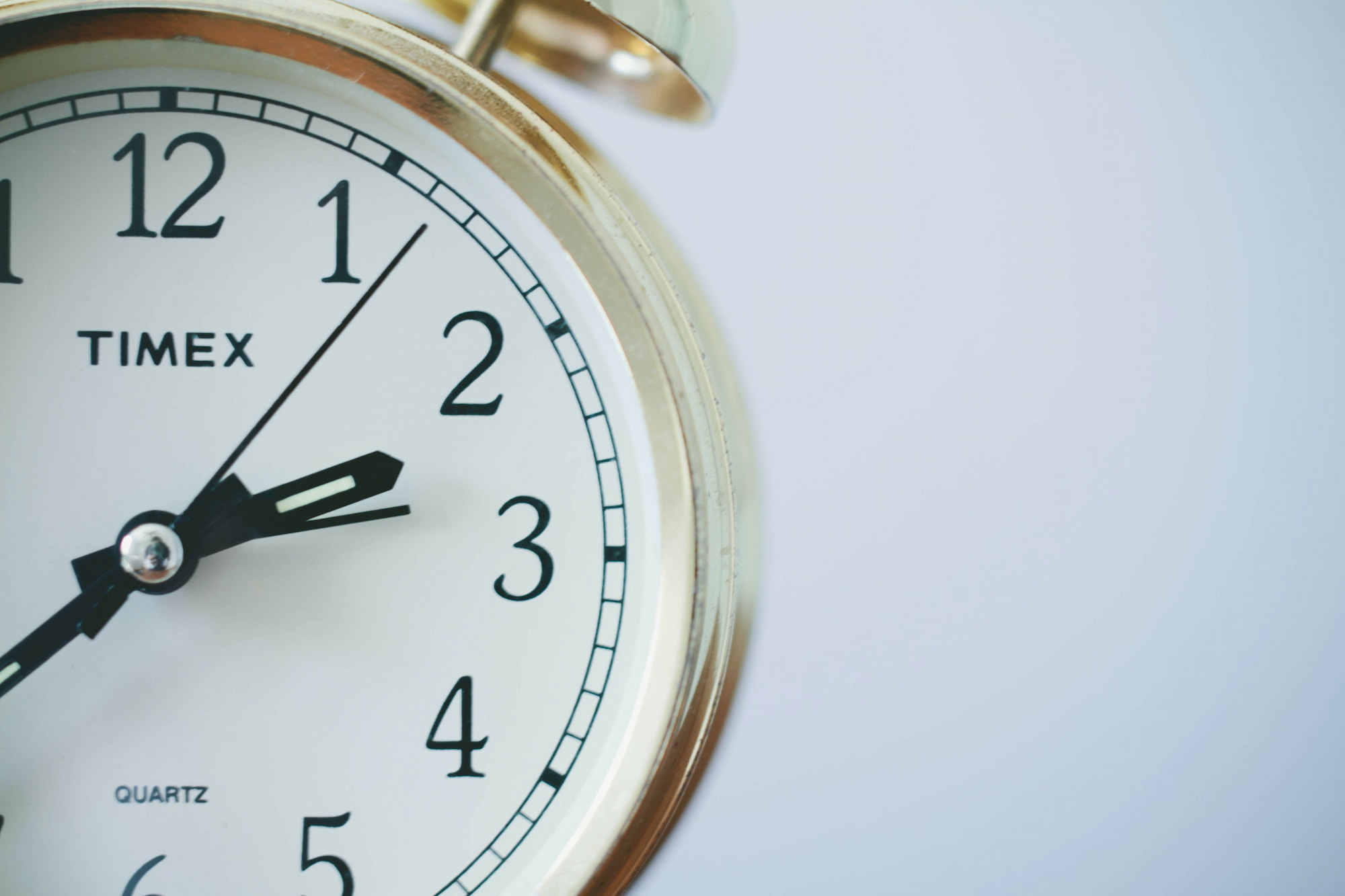 Suited to smaller customers, or to those who have an established in-house support team but perhaps only need assistance a couple of times a month around best practices.
Perhaps you might require extra resources during busy periods, 'Power by the Hour' acts as an insurance policy, a belt, and braces approach if you like – we are there when you need us.
Under this agreement, a reduced, simplified Service Catalogue is available and there's no long-term commitment or tie-in to strict SLA's.
You only pay for the time spent investigating and resolving issues, which is charged at a per-minute rate.
'Power by the Hour' can run in tandem with any existing consulting engagements that are run as projects – with any time not used transferable to use as consulting time.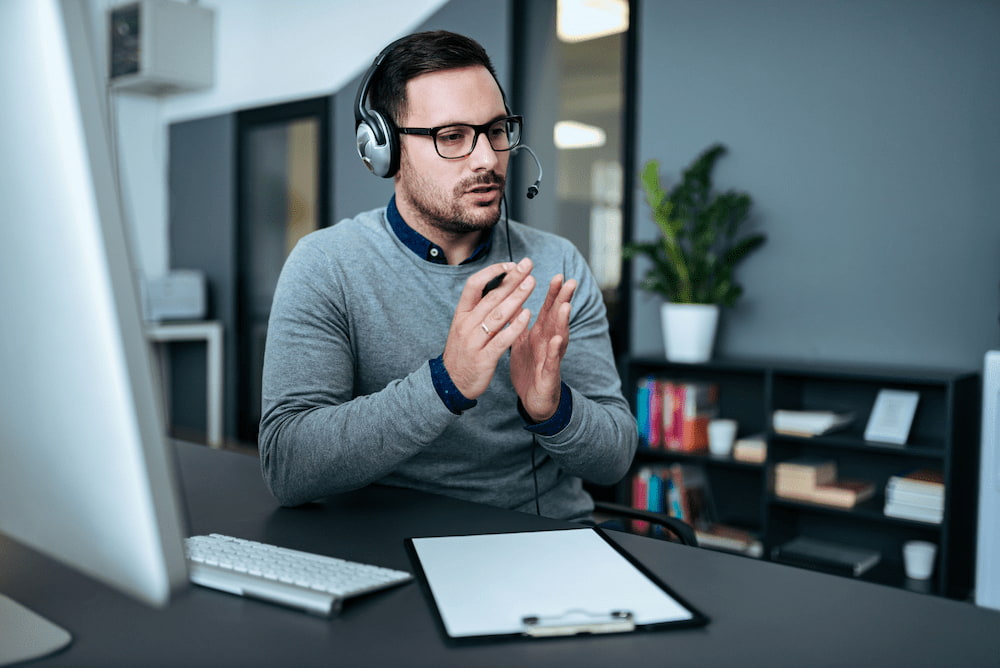 Flexible
A flexible and affordable way to access instant expert IFS knowledge and Support
Instant
Gives you the confidence of additional support, only when it's needed most.
Simple
On-boarding is simple with no long-term commitment required.
Integrated
Agreements can run in parallel to consulting engagements.
Pay as you Go
Only pay for the time spent on investigating and resolving issues.
Knowledgeable
Get help from the experts.
"The service desk team continue to excel, resolving many reported issues quickly.
The whole Cooper Software team are so approachable, we know that we can contact them at any time, for quick ad-hoc support."
IT Manager, Intelligent Energy